Is your technology REALLY working for you?
Professional IT Service and Repair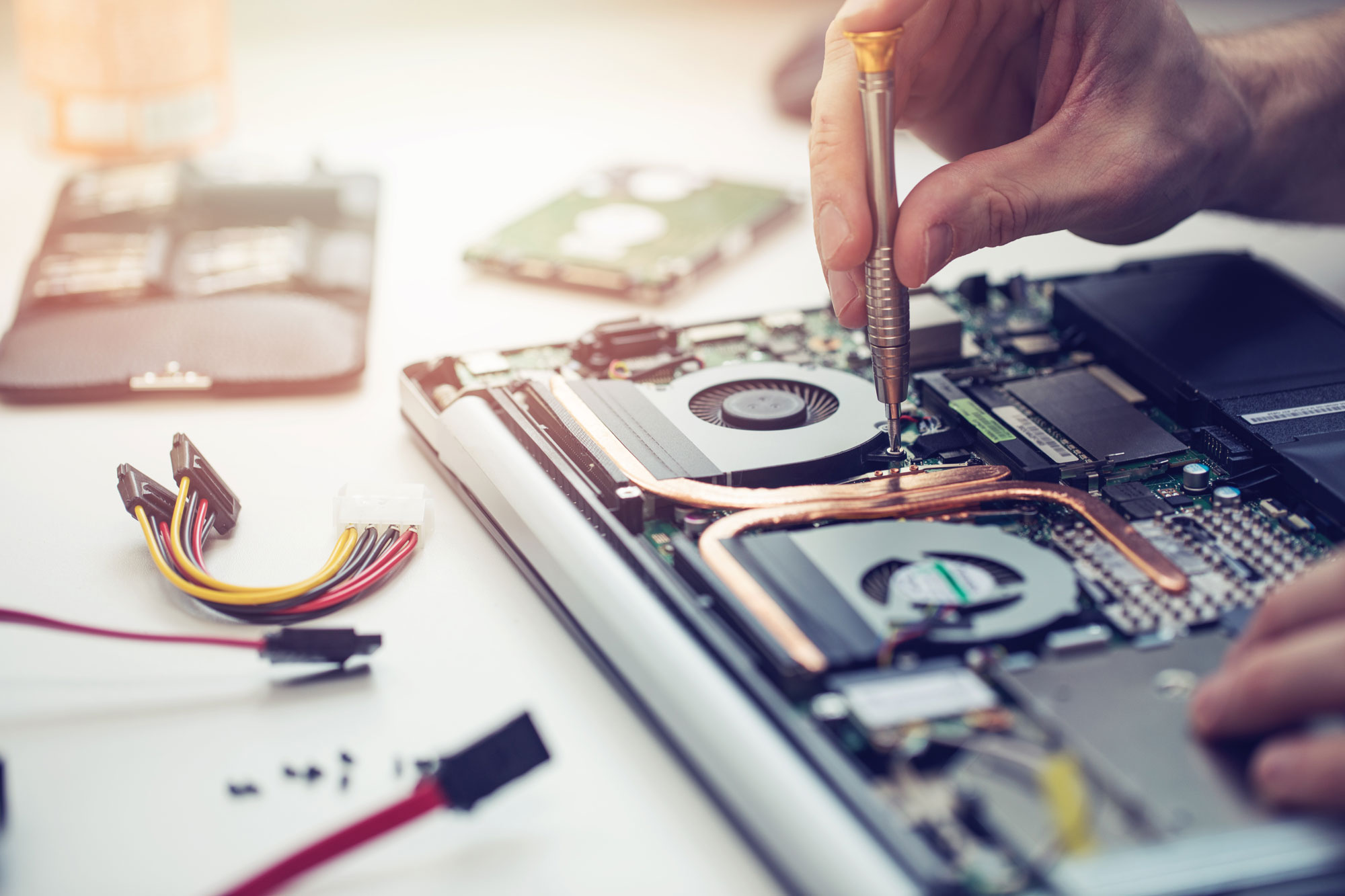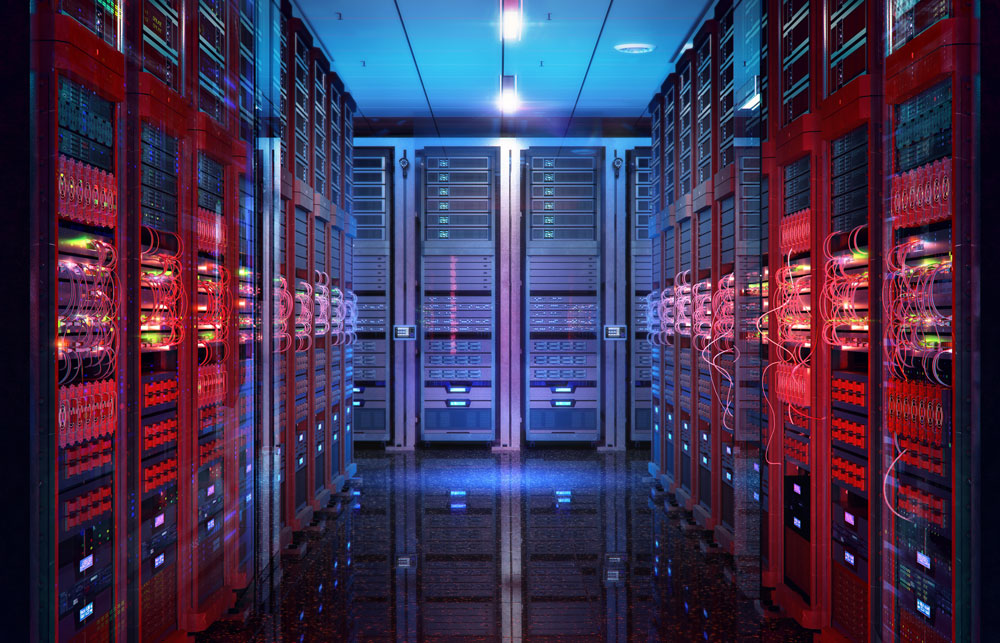 Service and Repair
From PC tune-ups to network security... We are here for you!
Our goal is to provide reliable IT and Computer Repair service at a reasonable price. We can handle any technology-related problem that you have.