Enjoy Unlimited, High-Speed Internet At Home, Or On The Go!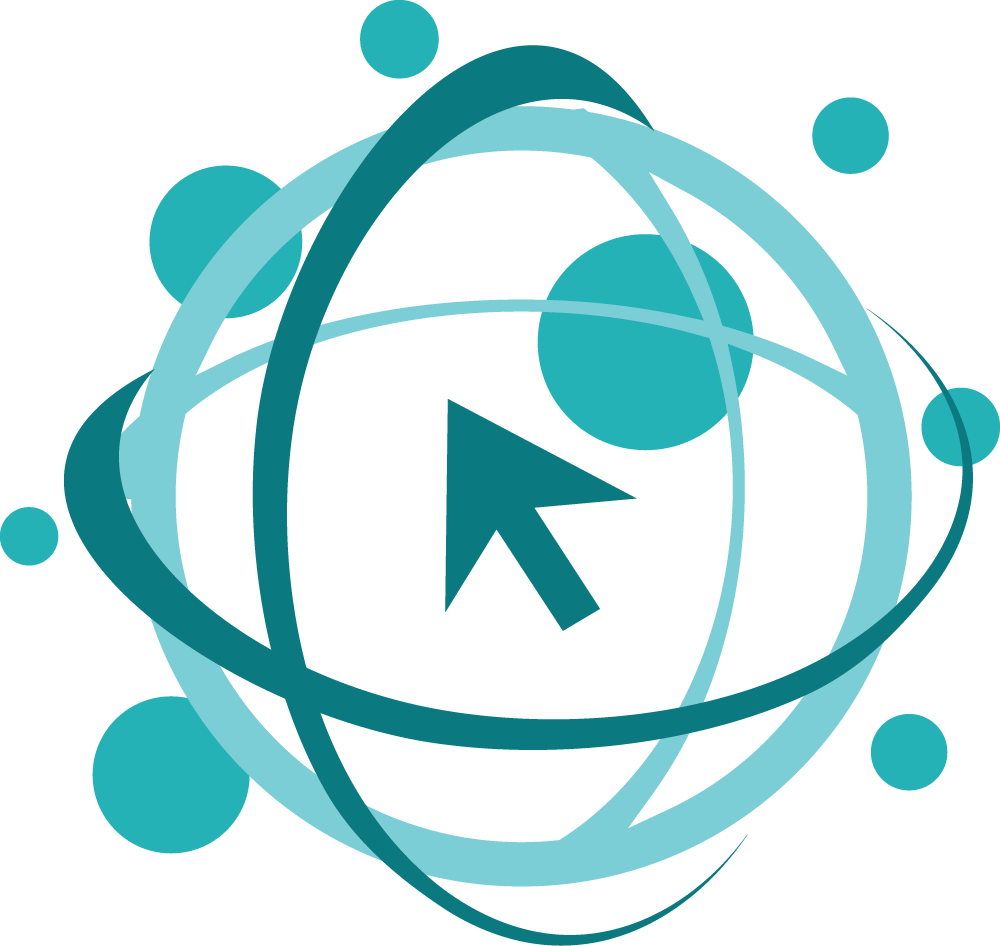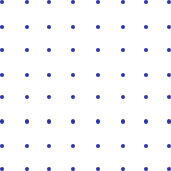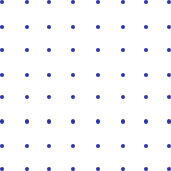 $249 Initial Startup cost. Includes Support and Lifetime shipping of replacement routers
Create An Account, Select Your Service, And We Will Ship You A Mobile Hotspot.
Devices are shipped within one business day and you should receive your device within 3-5 business days
Power On Your Mobile Hotspot And It Will Connect To A Cellular Tower And Create A Wi-Fi Signal.
All our devices are activated before they are shipped and are usable right out of the box
Connect Your Devices To The Mobile Hotspot And Enjoy Unlimited, High-Speed Internet At Home, Or On The Go!
Connect up to 15 devices at once and enjoy streaming movies, browsing the web, gaming or running your business with interruption-free Internet.
Trifecta Wireless was started in 2017 with the goal of providing a hassle free internet experience for travelers and folks in rural areas.
Having experienced the frustration caused by the slow speeds and unreliability of satellite and other rural internet options we decided to provide an alternative.
The internet service we provide uses cellular towers to transmit data through a wifi hotspot. These are portable, easy to use and reliably fast if you have at least a couple bars of cell coverage in your area.
It's our goal to do our absolute best to provide you with a stress-free internet solution that works well for you and an accessible support team if you have any questions or problems.
Besides getting the opportunity to unlock your true potential, at Careerly you can also network with some of the most talented people in the industry, go on annual picnics outside the country and enjoy many other benefits by working with us.